"Your 3- Step guide to get rid of Acne"

The best combination available for acne skin in the market. The ingredients help to fight those breakouts and reduce sebum production. The Salicylic Serum I use in my night time skin routine after washing my face with the soap.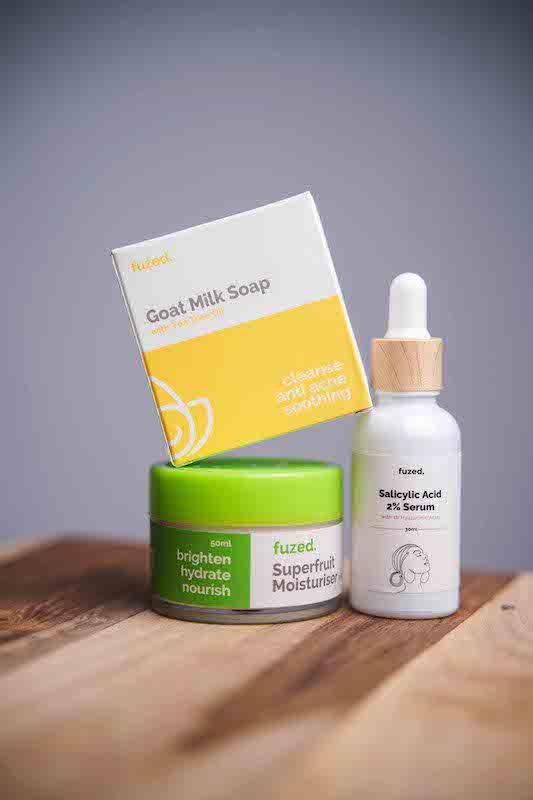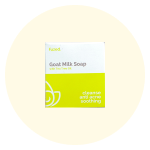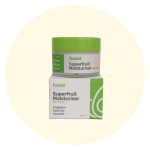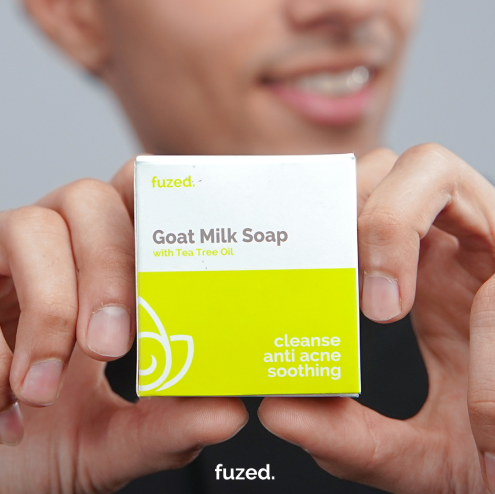 STEP ONE: CLEANSE
When To Use
Use the soap as part of your daily routine in the morning.
STEP TWO: MOISTURIZE
When To Use
After pat drying your face, apply a modest amount of moisturizer.
What Customers Are Saying