Real Results
Add it to your routine and here's what you can expect:
Instant glow and brightness.
Hydrates, rejuvenate and clarifies all skin types.
Effective skincare backed by natural ingredients and real science.
100% Plant & Mineral-Derived

Cruelty Free
80% Vegan

Traceable Ingredients

Allergy Friendly
Instant Hydration: Rose Setting Spray
Our Rose Water Setting Spray is unlike any available in the Pakistani market. We source our setting sprays from the only local source, which promises no additives or preservatives. Our rosewater setting spray for dry skin is tested from PCSIR Labs in Pakistan. To increase the efficacy of the makeup fixer spray, we have infused our rosewater makeup setting spray with freshly extracted Aloe Vera gel. In addition to the setting spray for makeup, rose setting spray contains Aloe Vera 10%. The alcohol-free formulation makes the makeup setting sprays a toner for all skin types.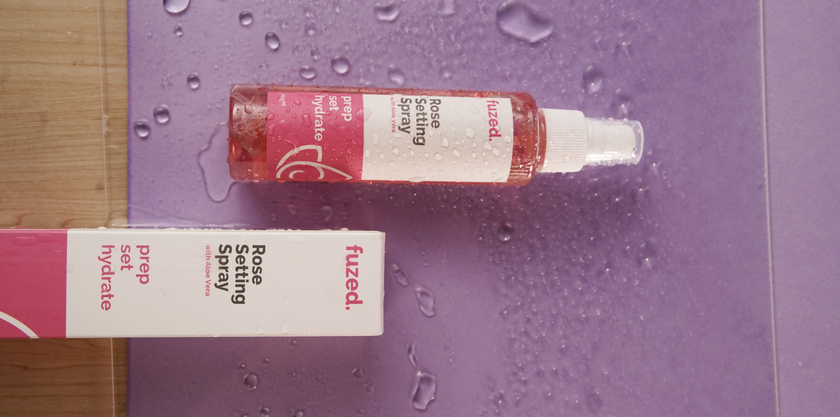 How To Use It
STEP 4: MOISTURIZE
Repairing your skin barrier.
How to Apply
Apply or use as a toner, spray generously on your face and neck and pat it in the skin. Let it absorb in the skin and dry off naturally.
When to Apply
This is suitable for all skin types, use this in spray in replacement of a toner in your morning or evening skincare routine. This can also be used as a primer to prep your skin before using makeup, or as a setting spray after makeup application to keep it in place for upto 6 hours.
What Customers Are Saying