Effective skincare backed by natural ingredients and real science.
100% Plant & Mineral-Derived

Cruelty Free
80% Vegan

Traceable Ingredients

Allergy Friendly
Skin Hydration: 2% Hyaluronic Acid with Ceramides
It contains 2% Hyaluronic Acid and Ceramides: -Hydrates dull and dehydrated skin. -ceramides and hyaluronic acid together reduce the appearance of fine lines and wrinkles. -Light gel texture, absorbs instantly. --Ceramide and hyaluronic acid moisturizer help lock in the moisture in your skin barrier and strengthen your skin barrier with 2 hyaluronic acids.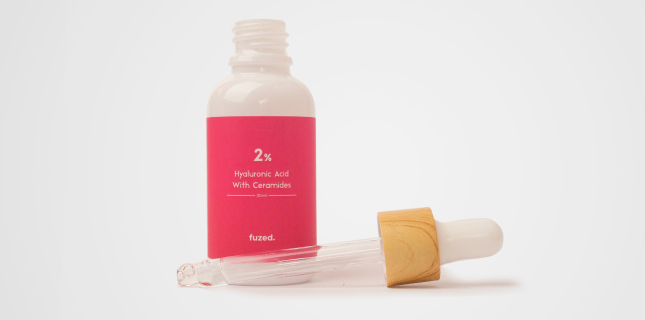 How To Use It
STEP 2: TREAT
Your skin concerns
How to Apply
Apply on your cheeks, forehead, chin and neck and rub in till absorbs completely.
OR If you use makeup, mix your concealer or foundation in our moisturiser and apply as a tinted moisturiser.
When to Apply
Use it in your AM/PM skincare routine. AM Routine: Apply right after washing your face, it is recommended to use it while your skin is damp. PM Routine: Apply right after skin cleansing, if you are using a serum-please use the moisturiser after the application of the serum.
What Customers Are Saying